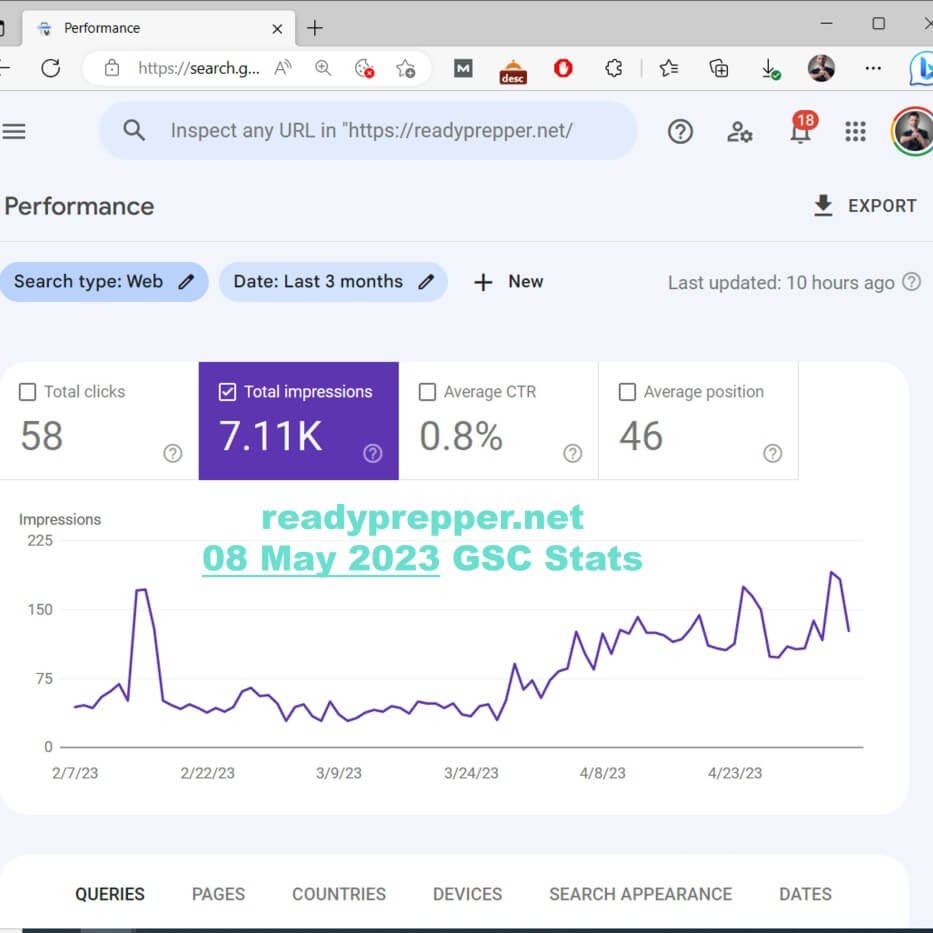 This website was started at a moment's notice so to speak as I am not so involved in this niche but it was good practice for me.
I knew I had to start somewhere and re-enter the online world so I decided in a moment to do this niche and so I did it.
For the full website creation process check out this affiliate website case study page where I explain step by step the process from building the website to keyword research and content creation.
I also update the google SERPs results but I am not planning to perform much SEO for this one. The second affiliate website case study which you can find here I am planning to do more work on it. It's a more enjoyable niche and topic to write about.